The IRL 2020 BIA Spring Home Show Blog

and what you can expect to find from our booth!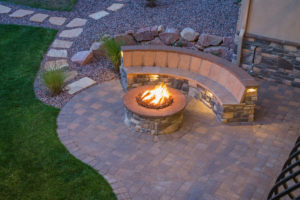 Friday, March 6th – 1:00 P.M. – 8:00 P.M.
Saturday, March 7th – 10:00 A.M. – 6:00 P.M.
Sunday, March 8th – 10:00 A.M. – 4:00 P.M.
Lancaster Wyndham Resort and Conference Center
2300 Lincoln Highway East
Lancaster, PA 17602
Admission: $5/adult
Parking: Free!
You can find us at booths 15 & 16!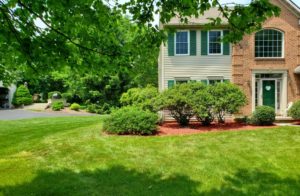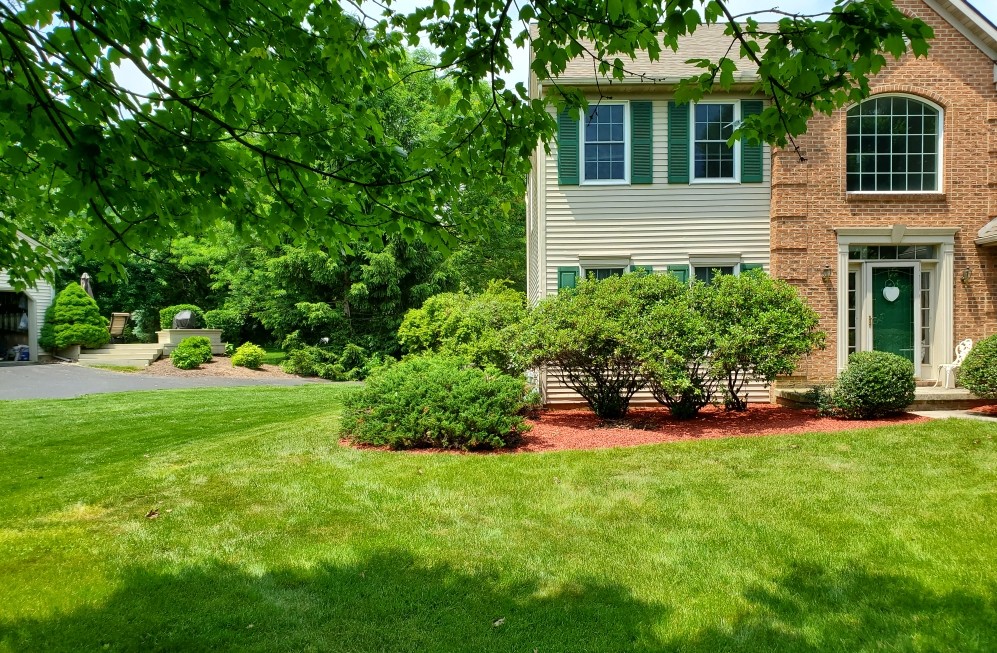 If you have been thinking about your house and projects to update your outdoor space but are not sure where to begin – may we suggest you start at the BIA Spring Home Show!
Every year, the Lancaster Building Industry Association hosts a home show where homeowners can talk to trade experts, ask questions about your dream project, and get the renovation process started.
We will be there to discuss anything from designing a patio, fire pits, retaining walls, to lawn applications, updating your flowerbeds, constructing or maintaining your pond and water feature.
Two of our favorite parts of the home show is to meet you and being able to provide design inspiration while we talk about your dream projects! Come meet some of our team and schedule an estimate right there at the show!
If you are thinking ahead and want to schedule a free estimate before March – click here!
We would love to meet with you – when it suits you!