Hardscape Services
Expand your living space to the outdoors by adding elegant hardscaping to your home!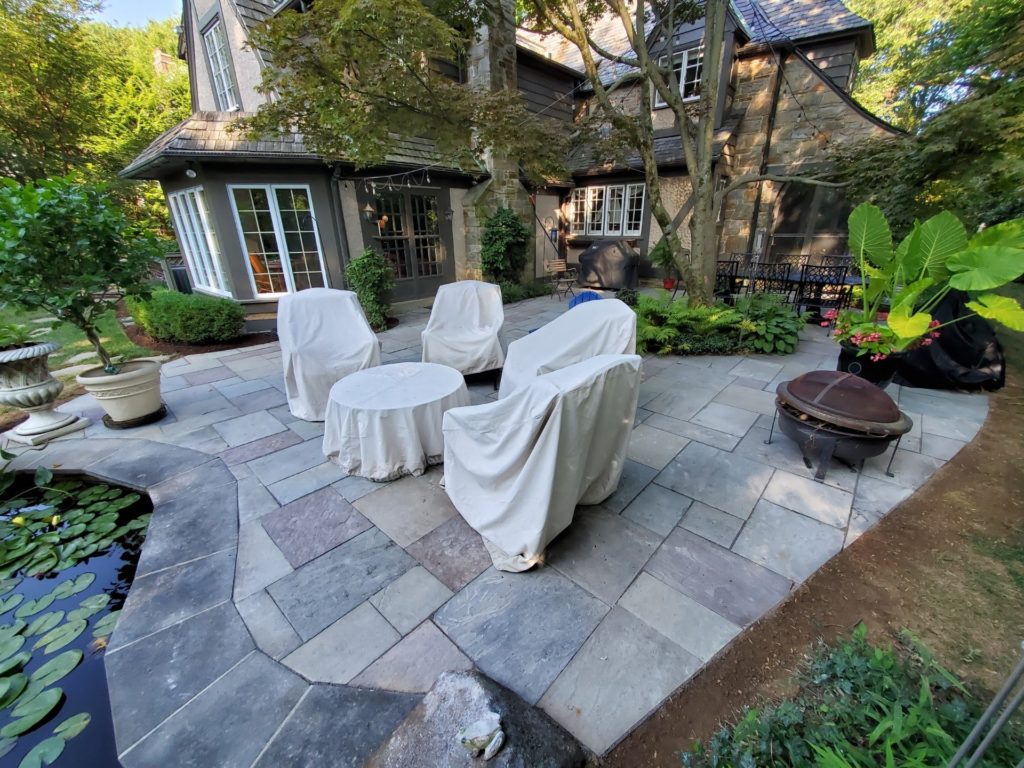 We can improve your outdoor living experience with our many hardscaping services. Whether you love entertaining guests and need an outdoor space to accommodate your passion. Or you are simply looking for a quiet, intimate, retreat to relax. We would be honored to help you take on this project.
Beautiful hand laid walkways that lead to patios, hand-built fire pits, retaining and seating walls that will add functionality and style can all be accomplished through our company.
Let us help redesign your outdoor space by mixing your unique style and needs mixed with our experienced in-house designer and crew to design, install, and maintain the hardscape of your dreams! By bringing your living space outdoors will provide a new place for memories to be made. And allow you to enjoy your property in a whole new way.