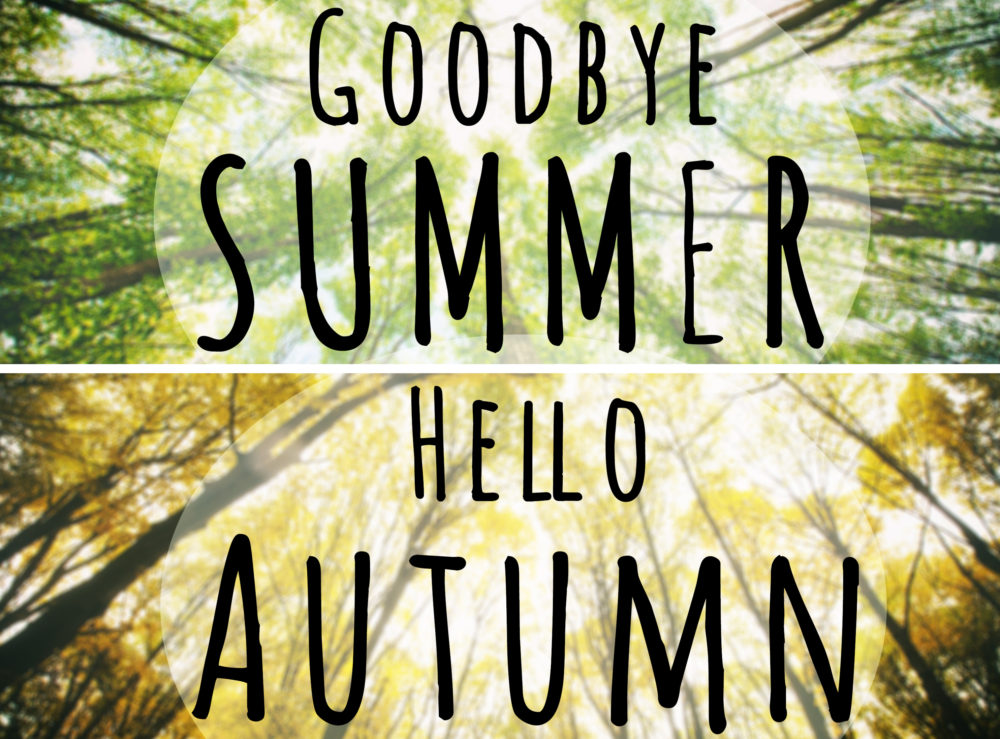 Preparing your lawn now for next spring!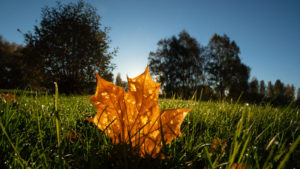 The end of summer is approaching fast!
You're probably not thinking about next year right now, but did you know that fall is the perfect time to prepare your lawn for next spring?  Lawn maintenance throughout the spring and summer is important, but fall is the time when the grass roots are absorbing nutrients and energy to get through the long winter.  Give your lawn the nourishment it needs to get through the winter by following these tips: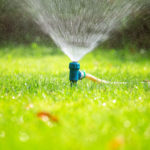 Continue to Water & Mow (with the proper blade height)
Don't stop yet!  Continue to water and mow your lawn until the end of fall as needed.  It still needs moisture and will continue to grow.
While raising the height of your mower blades in summer reduces heat stress to the lawn, leaving grass too long at the end of the season will turn the grass brown during winter.  To prevent this, drop the mower blades (gradually) during the last couple of trimmings of the season to allow sunlight to reach the crown of the grass.
Aerate, Overseed and Fertilize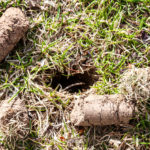 The importance of aeration and overseeding was discussed in our last blog.  See again why these lawn maintenance items are important:
Aerate:  If the soil is compact, has a spongy feel, or if soil layering exists, aeration is highly recommended.   This allows oxygen, water and fertilizer to reach the grass roots so it can grow to be lush and full in Spring
Overseeding:  Are there bare spots in your lawn due to the hot summer sun or pet urine spots?  Fall is a good time to add seed to these areas to allow the grass to get started before winter sets in.
Fertilizing:  If you haven't fertilized your yard all year, this is the one time of year you should!  It's good to fertilize mid to end of fall to allow grass roots to grow deep now and absorb and reserve the nutrients it will need for a healthy start in spring.

Rake those Leaves!
Piles of leaves that are left in the yard are breeding grounds for fungal diseases and they can also suffocate the grass.  Rake leaves periodically and remove leaf piles to prevent this from happening.  For larger yards, raking may be an arduous task.  It may be beneficial to invest in a leaf-blower or a mower with a bag to collect the leaves.
 Once you have the prep completed for your lawn, you can enjoy your evenings sitting around something like this:
For a free quote on aeration and overseed, or if you would like a free quote on a patio like the one above, visit our appointments section or give us a call at 717-285-2750.
To see more projects by Indian Run Landscaping continue browsing our website.
You can also see more of our projects on Houzz!