Father's Day is Sunday June 18!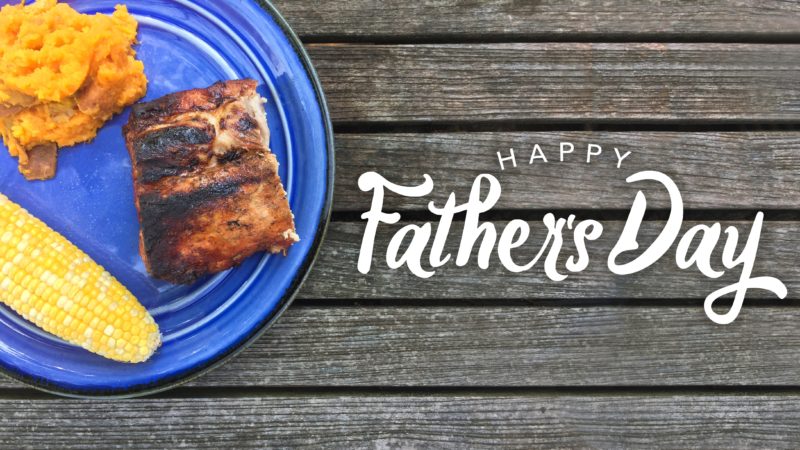 Father's Day i sa great day for a cookout, a friendly game of volleyball, and ending the day by relaxing in front of the fire pit!
One problem.  Dad goes out to mow the day before his big day, and the old clunker won't start!  Save Dad the hassle before he deals with that old thing, and get him a new mower for Father's Day!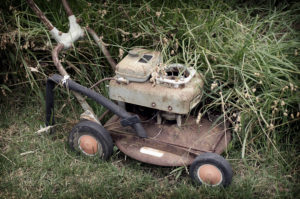 Now you just need to choose the right one!  We recommend Honda mowers which have good long lasting engines.  A self-propelled mower is an easier walk behind mower.  Not only will it be easier on Dad's legs, but it will be easier when it's your turn to mow!   If you have a large enough property for a riding mower, get your siblings to pitch in for a Walker zero-turn mower.
Does he need a fertilizer spreader?  We recommend Lesco for this lawn care item.  A Lesco spreader not only helps Dad to spread fertilizer and grass seed in the Spring and Summer, but it can also be used in the Winter to spread ice melt on driveways and sidewalks.
No matter what you get Dad for Father's Day, we hope you enjoy spending some time with him and making great memories!
To all the Dad's out there, Happy Father's Day!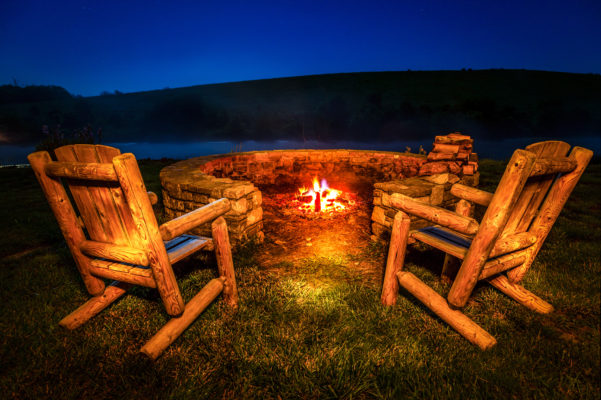 Like the patio and fire pit in this blog?  We can build it for you! Visit our appointment section on our website to book an appointment with our designer.