What are you thankful for this year?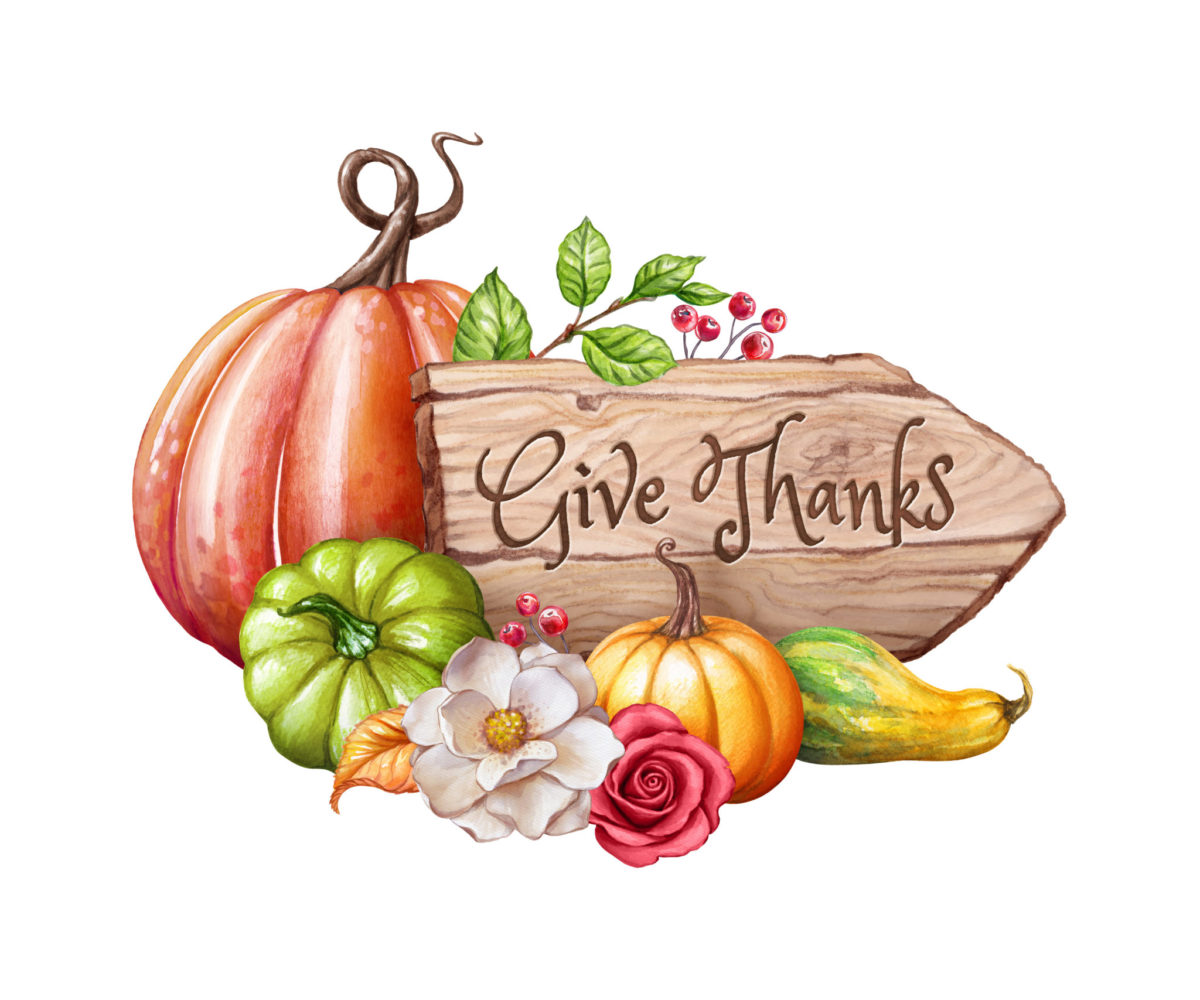 What are you thankful for this year?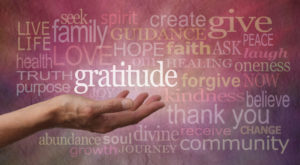 This time of year, more than ever, we are asked the question: What are you thankful for?
I asked our employees this question, and here are their answers:
~ Baby on the way (We're all excited that 2 of our employees are expecting their first baby this year!)
~ Overall good health
~ Family, friends and loved ones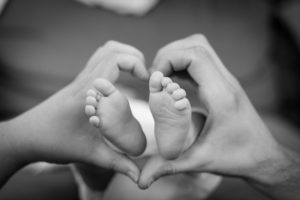 I think we can all agree that we are mostly thankful for the good health of our family and friends.
I was thankful that our employees were willing to participate in this activity! 🙂  I too am thankful for my family, friends, loved ones and good health.
As a company, we are most appreciative for our hard-working employees as well as our loyal customers.  Without them the company would not exist.
We strive to create long lasting relationships with our customers, and we greatly appreciate their support to a local family owned company.
With the help of our great employees and customers, we are thankful for another good year and we look forward to continuing to deliver our services in 2018!
Thank you!
Try this, the next time someone asks you 'what are you thankful for?', ask yourself:
What did I do to create thankfulness in others?
Sometimes we need to remind ourselves that not everyone is as fortunate as others.  Simple acts of kindness, creates thankfulness in others.  Pass it on!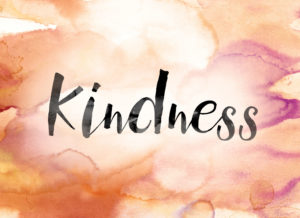 From the entire team at Indian Run Landscaping, we wish you and your family a Happy Thanksgiving!
Thank you for reading this blog. I hope you enjoyed it!
🙂