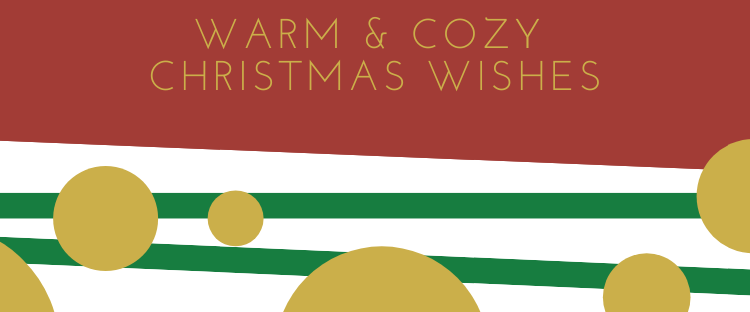 Warm & Cozy Christmas Wishes
Being that IRL is a partner company to Hunt's Christmas Tree Farm – it is easy to get in the holiday spirit when one is surround by all things Christmas and Christmas trees!
We wanted to extend the warm and cozy feeling of the holidays and pass on our Christmas wishes to you and your family!
Merry Christmas!
Love, 

The Team at Indian Run Landscaping