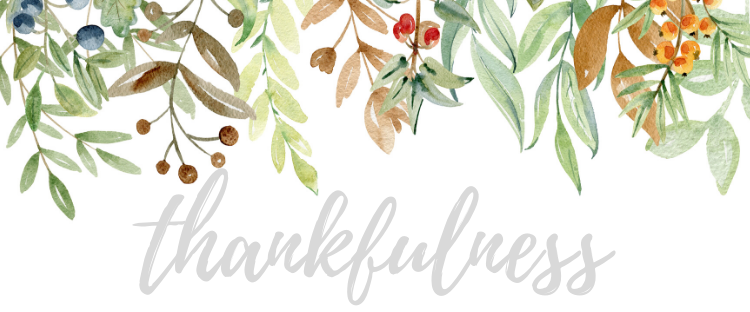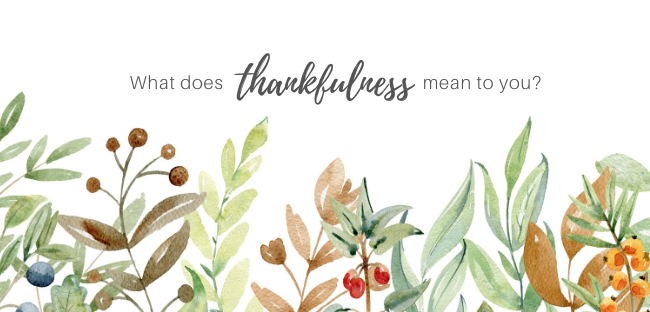 Do other similar words come to mind, such as…
gratitude?          gratefulness?         kindness?
Do you think of November and the time of year we celebrate Thanksgiving?
Maybe it makes you think of what you are thankful for…
A place to live, laugh & lay your head.

Easy access to food & drink.

Family, friends & friends who are like family!

Jobs, careers & passions!

Our health.

The ability to be creative & travel.


Or maybe it makes you think about the holiday itself…!
Thanksgiving – family – Macy's Thanksgiving Day Parade – eating yummy food –
football – eating more yummy food – resting – Black Friday shopping!
One word and one thought can take us to a variety of places but it is important to share with others how grateful we are for them and to remember how blessed we truly are. November and December are special with all the holiday celebrations but hopefully the cheer [& thankfulness] spreads to the other days of year!
We, at Indian Run Landscaping, are very thankful for all of YOU – our clients – who entrust us to take care of their landscaping needs and allow us to design, work with our hands and make your outdoor dreams come to life! Whether you have been a customer of ours for decades or this was your first season – thank you!
We look forward to finishing out the 2019 season and begin planning for 2020!
Give us a call at 717.285.2750 with any questions about this season or next!
And –  share what thankfulness means to you in the comments below or on our social media pages.
We would love to hear from you!
H A P P Y  T H A N K S G I V I N G !