All
Landscape Design
Landscape Installation
Lawn Care
Patios
Ponds & Rain Gardens
Walls & Walkways
Cathy K., Lancaster, PA, said: "I have used Indian Run Landscaping for years and years BECAUSE of their professionalism, their quality, their honesty and their wonderful employees. Randy, the owner, has always treated me, and his staff with the utmost respect and kindness! So, during this time of COVID-19 especially, I scheduled service with them. Tom came out Monday morning, after confirming the appointment by phone, with full mask and gear, and treated my lawn. When he was finished, he called me from his cell and told me what he had done and explained that they would not leave anything at the door, as a precaution. I will continue the service, for all of the above reasons, as well as just because they are a local small business making an honest living!! I recommend them to everyone!!"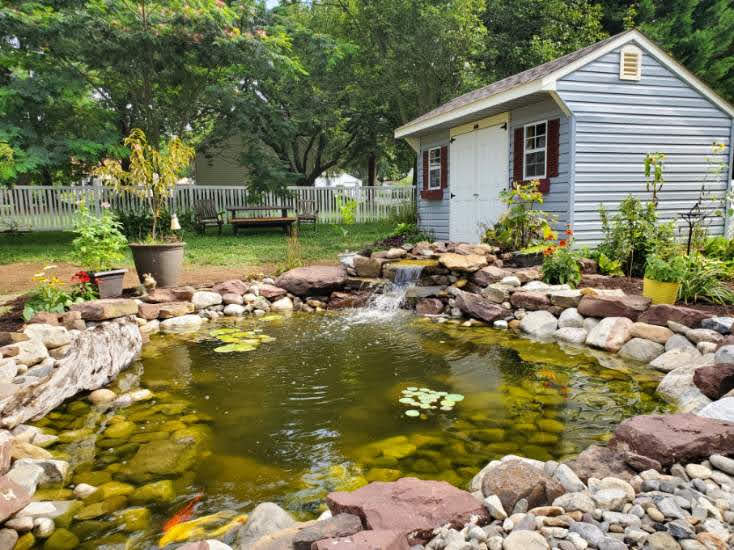 Mark & Sue S., Lancaster, PA, said: "We are really enjoying the pond. I cannot tell you how relaxing it is to sit outside by the pond every evening. The water has cleared up & the fish are thriving & I am pretty sure they are super happy with it. And several frogs have come back, too. Thanks again. Your crew did a fabulous job!"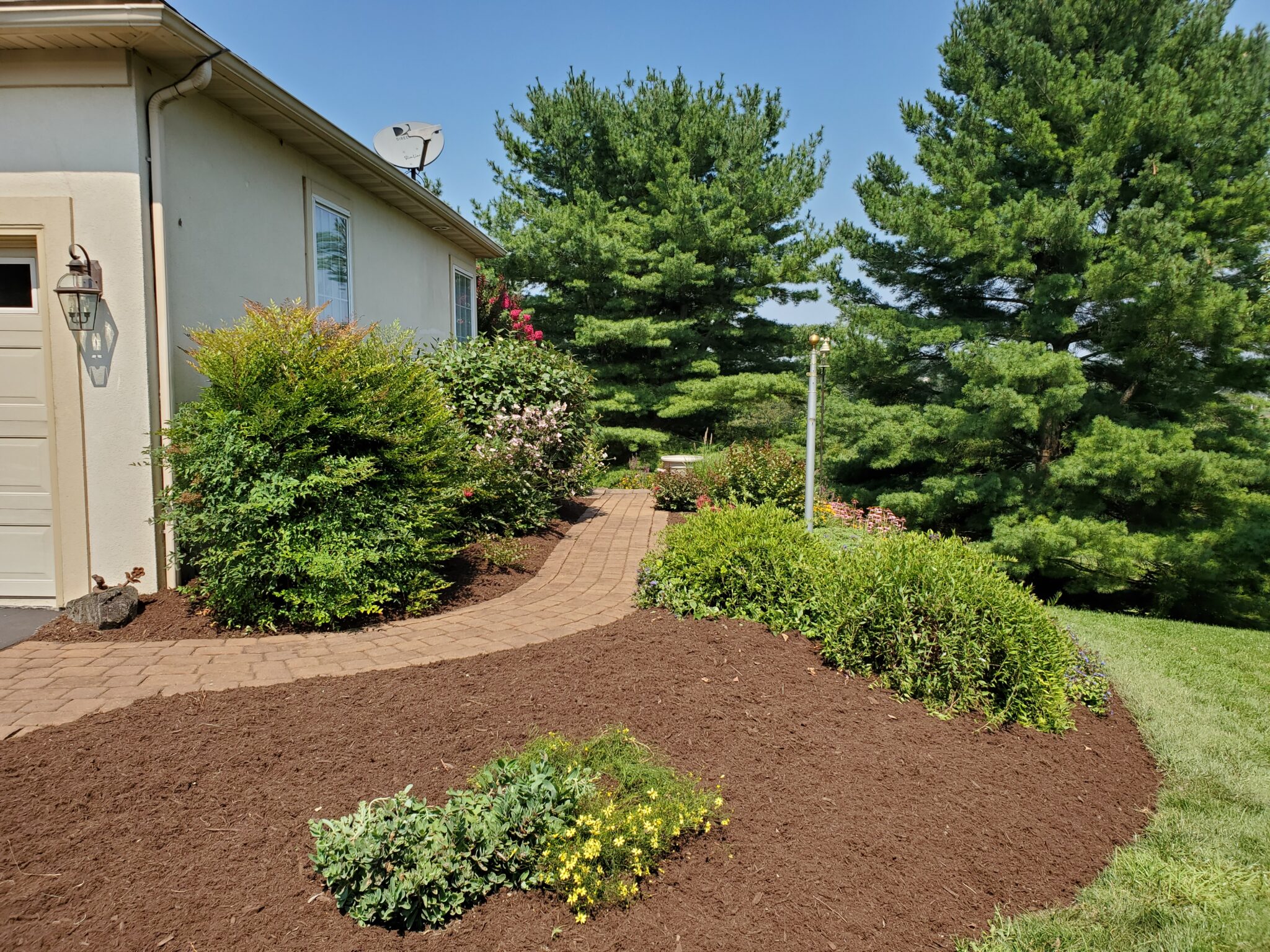 Janice B., Lancaster, PA, said: "I am so pleased with the entire process of using Indian Run Landscaping to clean out very neglected gardens at a home we just moved into. I called in somewhat of a panic, and spoke to Tammy. She was so kind, and responsive to my concerns. Randy Hunt was at my home the next day, to look at the project. He was professional, and extremely knowledgeable. Within a week the crew came and transformed my mess into a beautiful garden again. I couldn't be happier with the results, and enjoyed working with this awesome team of professionals. I will be using them again soon for another project, as well as for my lawn care."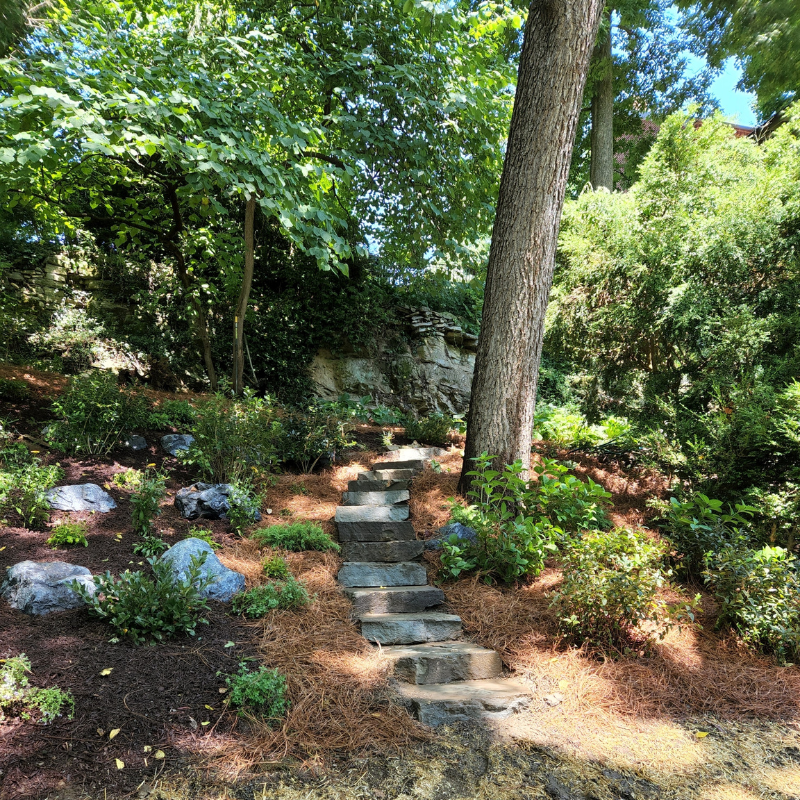 Sandy R., Lancaster, PA, said: ""Please forward or share this thank you to Randy, Tom, Greg and Doug. I only noticed the replacement plantings on the new hillside garden after talking with you about the great job that Tom and Greg had done on the fall pond cleanout. What a nice surprise! I look forward to seeing everything come to life in the spring. Thanks again, Indian Run!""
Julie R., Lancaster, PA, said: ""The guys at Indian Run did a great job creating our stone patio, with a huge back step made of a solid piece of sandstone imported from Colorado. They were a pleasure to work with and kept to the project schedule. Highly recommend!!!""
Melissa G., Lancaster, PA, said: ""Working with the team from Indian Run was pure joy. They were exceptional to work with: quality was great, very accommodating, friendly, hard working, and had the project completed in a timely manner. We LOVE our new patio and are enjoying it every day. HIGHLY recommend!""