Summer Bucket List

Summer Bucket List
The sun is shining, birds are chirping, school is out and it is time to make those summertime memories!
We made a list of some of our favorite things to do this time of year. Feel free to share your list of things to do in the comments below. Your bucket list might give another family a fun idea to add to theirs. 
+ Pick strawberries, raspberries & cherries
+ Go to the beach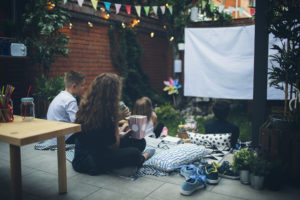 + Host an outdoor movie night
+ Visit an amusement park (Dutch Wonderland & Hershey Park both have water parks.)
+ Grow fruits and veggies in your garden
+ Visit a farmer's market or stand (Lancaster County has tons of options.)
+ Go for a road trip
+ Visit a cut-your-own flower farm & create your own bouquets
+ Try a new type of food or restaurant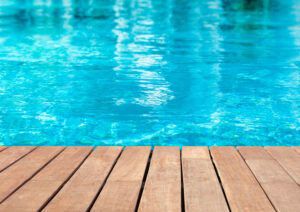 + Go swimming
+ Enjoy fresh watermelon (Did you know National Watermelon day is August 3rd?)
+ Go camping with the family
+ Visit a park with friends
+ Have a picnic
+ Have a homemade pizza night
+ Host a bonfire (s'mores are a must, right?!)
Last, but not least;
+ Attend an outdoor concert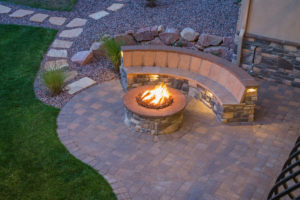 If updating your landscape or installing a patio with firepit is also on your summer bucket list; contact us today or schedule a free estimate directly on our website by clicking here!