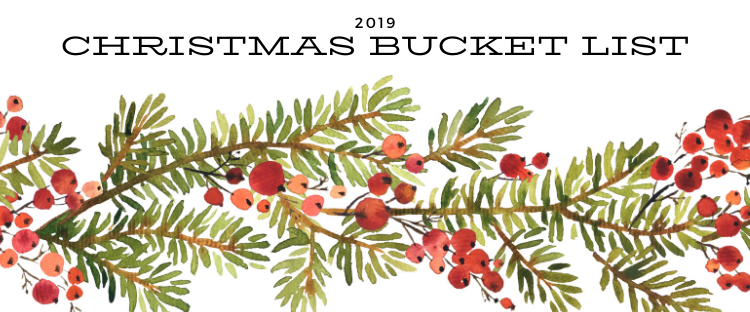 We LOVE the holidays and this special time of year where everyone seems to have just a bit more cheer!
Whether you need help getting in the Christmas spirit or you have been listening to Joy to the World since November 1st – this blog will, hopefully, give you some ideas of how to make memories with your family and friends this holiday season!
_____________________________________________
Bonfire & s'mores
Listen to Christmas music
Reconnect with out of town friends and family
Donate toys
Bake and decorate Christmas cookies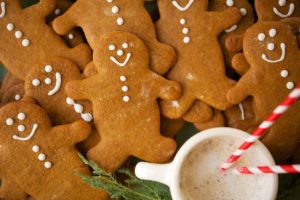 Make a hot chocolate bar
Watch Christmas movies
Host or attend an Ugly Christmas Sweater party

Decorate your tree with lights and ornaments
Make a real wreath for your front door
Drive around to look at Christmas lights
Gingerbread house contest
Make paper snowflakes
Make homemade gifts
Take family photograph
Send Christmas cards
Attend a Christmas Eve service
_____________________________________________
If you are local to Central Pennsylvania – here are a few places to visit:

We hope you and your loved ones make lots of memories this holiday season!
We would love to hear about what you have checked off your Christmas bucket list – comment below or share with us on social media.