Backyard Privacy

As you have been spending more time at home, this summer – have you been feeling the need for privacy features in your backyard? Well, this blog was created to discuss exactly that and help think through what attributes you may be looking for.
Fences, plants, trellis' – are all ideas for creating some privacy for your backyard whether you are hosting barbecues, parties or just relaxing with the family.
We start by asking; do you want total privacy that no one can see in or out? Or are you wanting some openness to the features? A tall fence can provide the height and ultimate privacy. And – if you want to add a decorative element, choose one with lattice detailing.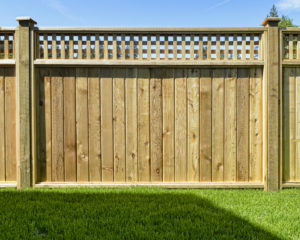 Or, if you are wanting a fence but with more of an open design, a "stripped-down fence" , as Better Homes and Gardens calls it – can give you feature Plus, by simply adding plants, such as a climbing rose – it add some color and soften the tones of the fence.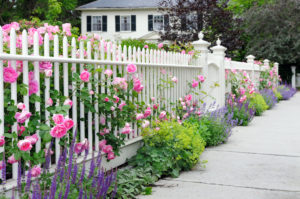 A tree line, over-sized hedges or ornamental grasses can create a subtle but intentional barrier between your property line and the neighborhood to get the exact level of privacy that you are wanting.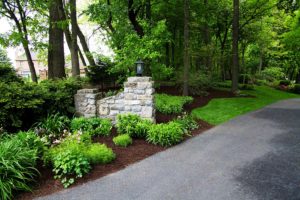 One more idea to round out this blog – bamboo can provide privacy in a natural and zen way! A fence made of bamboo or even just planting bamboo in your outdoor space can create a light and airy feel.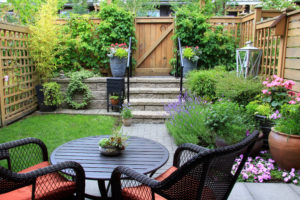 Once you know the amount of privacy and composition you are looking for, then the fun part begins – design! Some questions to think about; do you have a color scheme for your outdoor space? Are there certain materials that you are a fan of such as wood, metals, wicker, etc?
Redesigning your landscaping or adding new landscaping is a great way to invest in your home, build its value and create your dream backyard oasis. Our landscape designs are modern and stand above the competition! With highly advanced computer software programs we can bring your dream to a visual reality so you can get the full picture of what your outdoor space will look like with plants, color, etc.

Contact us at the information below for a free estimate and let's create your personal retreat! 717-285-2750 | info@indianrunlandscaping.com