All Things Mulch

All Things Mulch
Mulching is a common outdoor project, homeowners complete or have completed each spring. And, since we are in "mulching mode" over here at IRL, we thought we would break down all the details on the various types of mulch and the benefits of having a mulched outdoor space.
Organic versus Inorganic
Organic mulches are made with materials that decompose over time and have nutrients for the soil. The mulch is made up of hardwood and softwood chips, bark, evergreen needles, and grass clippings.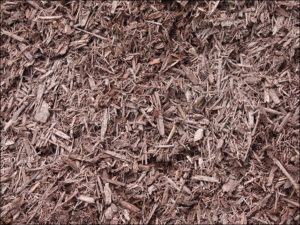 Inorganic mulches are made with materials that do no decompose such as rock, stone, lava rock, crusher dust, rubber, and other man-made materials. These materials do not add any nutritional value to the soil. Bob Villa reports that rocks and man-made materials hold more heat which has it benefits during the Spring for planting fruits and vegetables but has its disadvantages during the hot Summer months due to holding the heat and drying the soil out.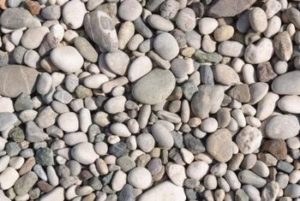 Benefits of Mulching
There are many benefits to mulching including soil moisture, added nutrients, and weed control. The curb appeal of your home or property is also higher when your landscape is beautifully pruned and mulched. It provides a refined, clean and polished look – which is eye appealing.
The nutrients that mulch provides to the soil will impact your garden; whether that be flowers, plants, fruits, or vegetables.  Weed control, speaks for itself. If you do not want to be pulling weeds on a weekly basis – a mulched garden makes for a great option!
Check out our gallery below to see some of our recently completed spring clean-ups!
Are you ready to get your lawn ready for spring? Contact us today or schedule an estimate directly on our website here.